02.01.2015 – 16:33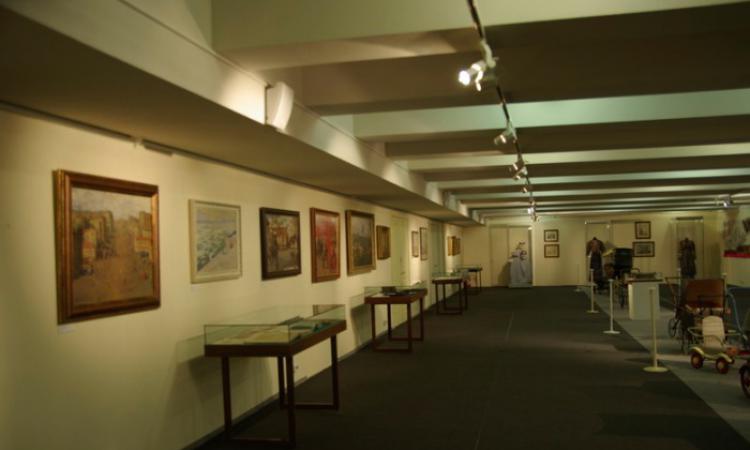 From 2 to January 11, the entrance to the Moscow museums will be free. As said in the capital of the Department of Culture, more than 80 museums, mansions, apartments and memorial exhibition halls of Moscow will be open to the public.
Museums expect a large influx of visitors and prepare entertaining program: guided tours, workshops and unusual installation.
Visitors and residents of Moscow, in particular, will be able to visit the Museum of Archaeology of Moscow, in the architectural complex "Provision warehouses" in the estate of Prince Golitsyn, in the "House on the Embankment" and the Museum of Russian harmonic and Space Museum . For example, a museum-panorama "Borodino" invites visitors to get acquainted with military history and find yourself in the midst of the battle of Borodino at the forefront of the Russian army, and the Museum-Reserve "Kolomenskoye" prepared several Christmas programs.
Participation in the action will Moscow museums administered by the Department of Culture of the city.
Last year, a similar proposal used by about 600 thousand. man.
Source:
TASS Photo : autotravel.ru
News partners
comments powered by HyperComments